Permission To Be Yourself
Plus: 5 stories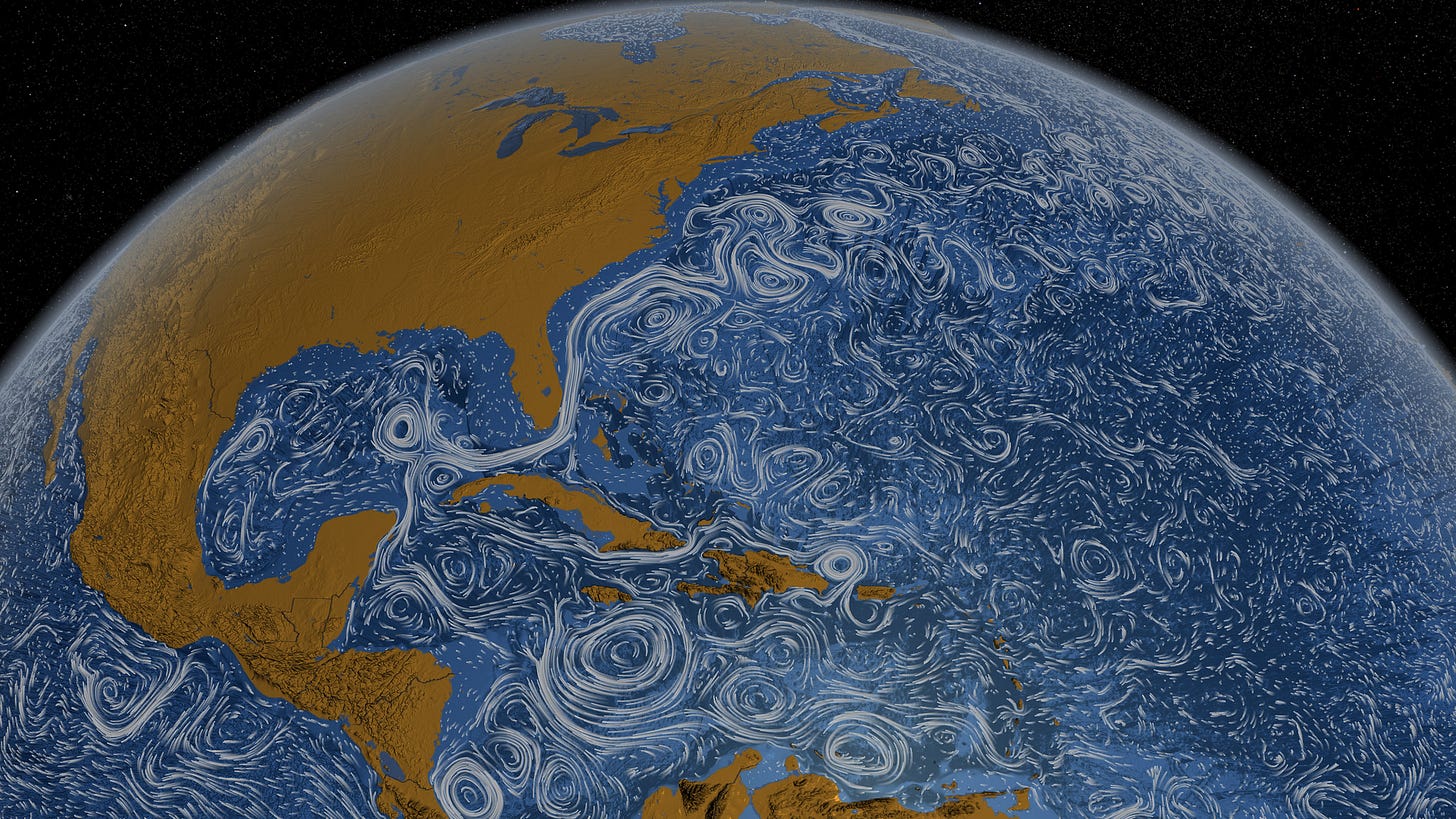 Dear readers,

After 11 years of Longreads, and six years with Automattic, I said goodbye to both last week. See my tweet thread here, and a few thank-yous. I'm so grateful for this journey, and I'm also excited to start fresh and create something entirely new. I'll share more details soon.
---
One of my last Automattic projects was an inspiring conversation with Kim Newton at the WordPress.com Growth Summit. After more than 20 years as a brand executive at Hallmark, Kim made the leap to founder and contemporary fabric artist, creating beautiful quilts — one of which now hangs on Oprah Winfrey's wall: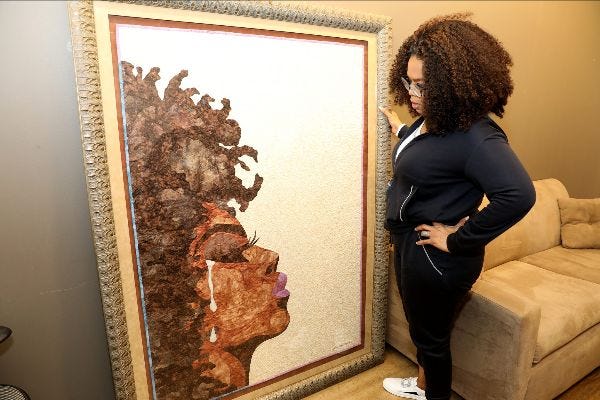 She always had viewed her art as a hobby. For many of us, myself included, we place our creativity in that box — sometimes it's financial necessity, fear, or a combination of both. It's a place where we are allowed to be artistic for ourselves, but to expect our creative expression to be valuable to other people feels audacious or selfish. We are safely protected from doubters — including ourselves, who can be the worst critics of all.
Kim has a new business in the works called the Intentional Pause Project — it's aimed at inspiring women, first by giving them permission to pause. And in turn Kim has given herself permission to call herself an artist and a founder.
***
With your permission and encouragement, I'm going to start sending this newsletter every week. You'll get five stories — some will be #longreads (gotta stay on-brand) but you'll also get podcasts, books, YouTube clips, or pretty much anything else I find interesting. (If that's not your thing, you can always unsubscribe anytime.)

I'd love to feature you in this newsletter, too. Reply to this email with your story recommendations and I'll feature you in an upcoming newsletter. It could be something you read, or something you wrote/published/created.
***
5 Stories
Excellent piece by Barry Yeoman about the narrative of "overcoming" stuttering, and how we must move past mindsets where disabilities are "vanquished" or hidden away:
The "overcoming" script is ultimately rooted in shame. And it's exhausting. "It feels like a good part of our day should focus on rehabilitation or remediation instead of doing the things that all humans like and deserve to be doing, just living as we want," writes Nina G, a comedian who stutters openly, on the site Rooted in Rights.

Stuttering doesn't need a cure. What needs fixing are listeners' reactions: the interruptions, telephone hang-ups, and adults who find it hilarious to ask, "Have you forgotten your name?" Not to mention wage disparities and airport detentions.
During homeschooling this spring I searched for some classic short stories to read with my elementary school-aged daughters. This one stuck with us. Written by Sandra Cisneros in 1991, it's about a girl, a lost sweatshirt, and a brief moment that causes lasting pain.

A companion piece to Chana Joffe-Walt's "Nice White Parents" podcast. Here, Rachel Lissy examines how one incident set off a series of events that put police inside New York City schools for the first time ever, and how their presence grew over the next six decades.
Police in schools were seen as anathema to the principles of child psychology and the notion that teachers and schools should act in loco parentis. However, within months of the Kessler incident the "unthinkable" became quite "thinkable" as the New York City Board of Education (BOE) implemented a series of policy changes that not only placed police in schools, but endorsed and encouraged unprecedented cooperation and coordination between school officials and law enforcement.
Why this shift occurred in 1958 — and not following earlier incidents in 1942, 1944, 1948, 1955 — is directly related to the other dominant issue facing the New York City schools at the time: integration.
Naz Riahi is another artist who inspired me this week. She previously wrote two essays for Longreads, and she recently wrote and directed "Sincerely, Erik," her first-ever short film. It's a love letter to New York City, about a bookseller who is struggling to find some normalcy and human connection during the pandemic.
In real life, Erik DuRon owns Left Bank Books in the West Village. Riahi wrote the script and recruited friends to shoot and star in it. The film, and the creation of the film, represents the resilient New York I have always loved.
Alice Driver's father, a potter, is building a tomb for himself. "He tried to explain that the tomb was his final creative act, one that he would make with love, as he had made ceramics daily for the past forty-four years. My dad wanted to use his art to discuss how Americans try to commodify everything, even death."
I'm fascinated by the generational dynamics that play out with people's lives and careers. In Alice Driver's case, her father saw his own father working a corporate job. He rebelled against that life, and Driver found her own inspiration in it:
As I grew into adulthood and moved away from Arkansas, I held on to an idea that my parents had demonstrated—that I could create my own reality. For me, that involved becoming a writer and making a commitment to the written word, thus eschewing a life with a regular salary, a house, and things. For them, buying the land was my dad's way of committing to a different way of life than the one he had witnessed growing up.
If you like this newsletter, please share it: markarms.com/newsletter