Adventures In Online Learning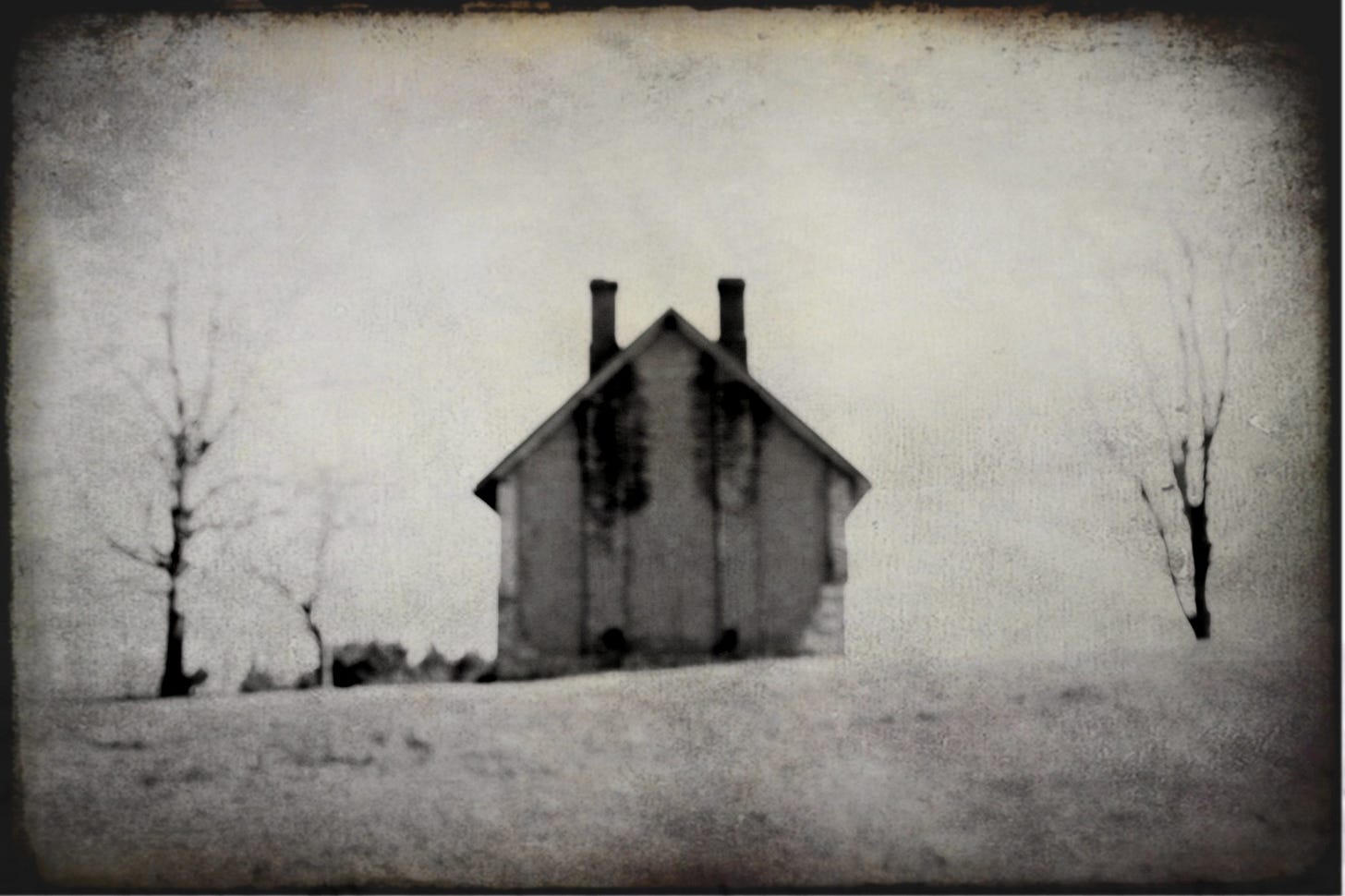 Photo by Robb North.
The kids are back in school and getting quite adept at Microsoft Teams and pasting memes into the classroom chat. Meanwhile, I made it through about six hours of an online music class before I got derailed by life.
Seattle Public Schools went all-in on live remote instruction two weeks ago, with multiple hours of Zooms each day. The idea seemed utterly exhausting to me, asking kids to sit that long for video chats. A friend in California (where they're several weeks into a similar experiment) described it as "shovelware," the tech term for taking a 30-child classroom structure and shoveling it into an online package.
Having worked at a fully remote company for more than six years, I thought I knew a few things about going "distributed." I've written extensively about the freedom and productivity of asynchronous work — I even produced a podcast about it. Why couldn't it work for schools? Teachers could forego live instruction and move to short snacky video lessons! Working parents could help their children on their own timelines, not on some rigid, hours-long school day!
I got to test this theory recently by signing up for my own asynchronous online class. Like all things aspirational, it began with Instagram ads. Andrew Huang, who's a musician and YouTube star, offers a class in music production using Ableton Live, hosted by an education site called Monthly. I love to play guitar and sing, but I also wanted to better understand original music scoring for my podcast work.
The concept behind Monthly is clever. It was founded by two Brown University students, and their tagline is "commit to your creativity for 30 days."
When they say "commit," they mean it. Andrew Huang's class says students should expect at least 7 hours a week of instruction and homework. There's no live instruction in the course — which means you can fit the class to your own schedule — but it does have an official start and finish date, project milestones, and you are grouped with about 20 other students who are sharing their work as they complete it.
The system is designed to nudge you along and build community. But as my other obligations took over — changing jobs, getting the kids ready for school, dinners, exercise, laundry, existential dread — I knew I was a goner.
I'm intrigued by Monthly's format. Their classes are well-produced and they do not shortchange you. It would be interesting to take a format like this and apply it to our neighborhood schools. It's accessible and flexible. And we already know that asynchronous works well for distance learning — there's a school that's been around for nearly 100 years that's already doing it.
Except... that's not the problem public schools had to solve. As one of the few meaningful social programs left in our cities, schools had to figure out not just how to teach. They had to figure out how to care for the children of our communities — from social-emotional needs to nutrition to physical safety. When the district sought feedback from families after last spring, parents were overwhelmingly in favor of full-day live instruction. Parents were trying to hang on to the jobs they still had. This was about trying keep the kids occupied while America tries not to collapse.
Through that lens, live instruction suddenly becomes critical, for both executive function and human connection.
With live instruction, there's a heightened pressure to be online at a specific time, with a teacher expecting you to show up. That's a feature, not a bug. That morning rush to get the kids fed and ready for school at 8:30 a.m.? Our family needs that shove out the virtual door. *I* need that shove.
Teachers and children are now heroically adapting to this new medium. They'll figure out new ideas along the way. In the debate over synchronous and asynchronous instruction, the best way to learn online is not going to be just one thing, especially not right now. (As an old colleague once noted, "yes, remote work is great, but let's not get dogmatic about it.") We might find we're doing our most creative work once we let go of our convictions about what's best and focus on the human connections that will keep each other going.
We can also take joy from the stuff that sneaks up on us. Every day my kids are engaging in impulse learning — Googling facts about parakeets to convince us to buy a bird, searching YouTube for Manga art tricks, or searching the baking books for a perfect cupcake recipe.
Meanwhile, as the kids got their district-issued laptops and prepared for their classes, my inbox piled up with emails from Andrew Huang ("Today is Day 25! Project due tonight!"). In those fleeting early days, I had already managed to build the foundation of a new song, with layers of drums and bass, a chord progression that was a fuzzy hum of a melody and, just as Andrew taught me, lots of compression.
In my head, I whispered a promise to Andrew: "I'll be back."

-Mark
***
5 Stories
***
About this Newsletter
Mark Armstrong is the founder of Longreads, currently working on something new. Every week (or so), this newsletter will feature writing about work and creativity, plus five stories that are worth your time.
***